5 ways Budget 2021 may change things for smartphone users
Budget 2021 may increase the cost of smartphones in India. The proposals may also make mobile brands go for some other changes to reduce costs to constitute for increased duty on some components. Here's how Budget 2021 may impact smartphone buyers and brands.
Chargers, adapters and other USB accessories may get costly
The government has hiked the import duty from zero to 2.5% for chargers and adapters with effect from April 1, 2021. Also, the duty has increased from 10% to 15% for PCBA and moulded plastic for use in chargers and adapters. This means you can expect fast charging cables, adapters and other USB accessories to see a price hike. 
Top-end phones may get more expensive with revised duty on certain components
There's a hike in import duty of PCBA, camera modules and connectors. While there may be negligible price hike for budget smartphones, expensive smartphones with better cameras, charging features or connectors may cost more.
Repairing smartphones may cost more
As components like cameras, connectors and ports will get expensive; smartphone users may have to pay more for repairing their devices. There's increased duty on parts required for making Li-ion batteries which means changing batteries may cost more.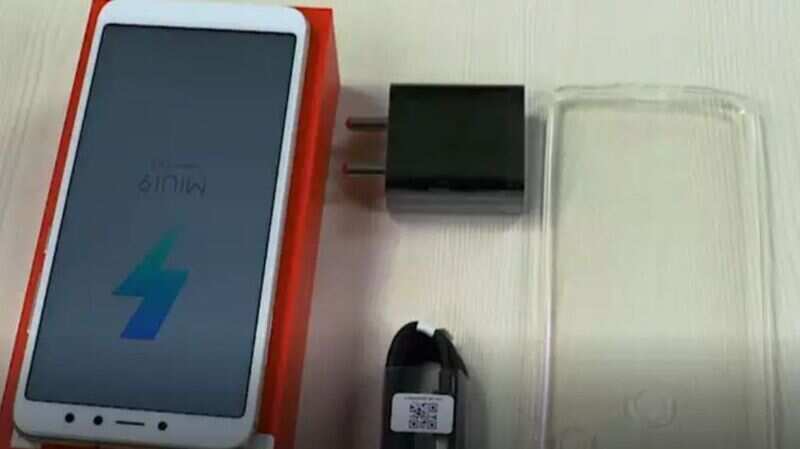 Smartphone brands may stop providing free accessories inside box
After increased duty on chargers, some brands may stop providing chargers, earphones and other accessories for free inside the box. Apple has already stopped giving chargers even with its older phones and Samsung has stopped providing chargers as well with its latest Galaxy S21 series phones.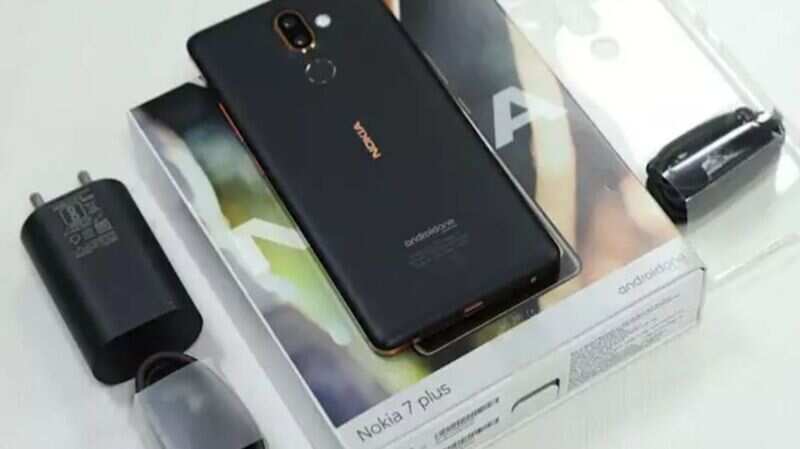 More Made in India components inside smartphone boxes
Increased duty on imported charging accessories mean smartphone brands may be motivated to opt for locally sourced components like cables, adapters and other accessories.