How this government app can help you identify fake or real cosmetics and food products
When it comes to buying cosmetics, food products and other FMCG items, we mostly have to rely on the information on the package to know about the price, expiry date, certification details, etc.
However, with counterfeit products flooding the market, it might be difficult to identify a fake product by just looking at. Sometimes crucial information might not be legible or shown on the package.
The Department of Consumer Affairs, Government of India, and Food Safety & Standards Authority of India (FSSAI) via an app made by non-profit organisation GS1 is providing vital product information. Here is everything you need to know about it.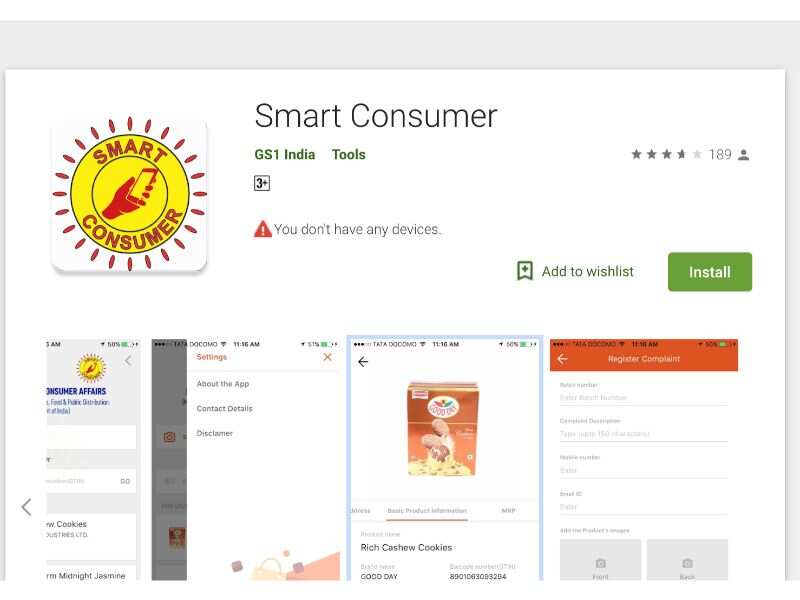 Download the Smart Consumer app by GS1 available on both Android and iOS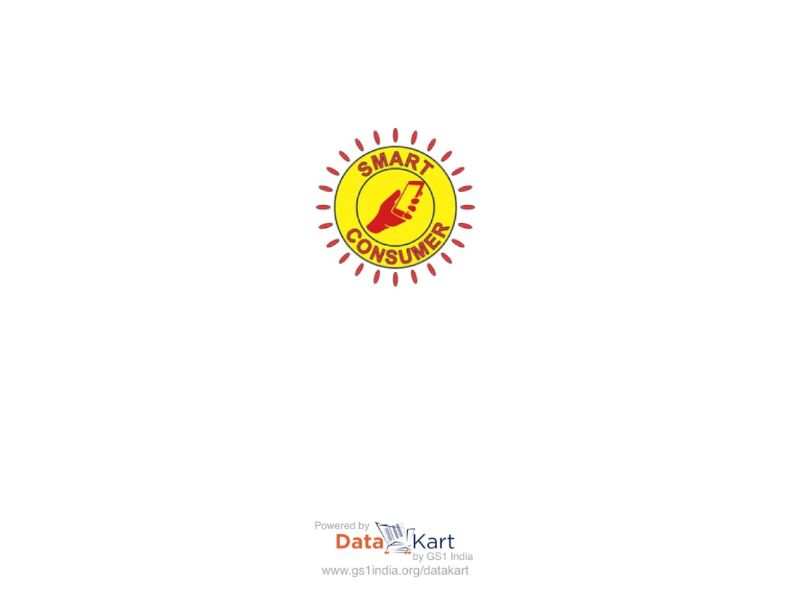 The app works by scanning the product barcode which is printed on the pack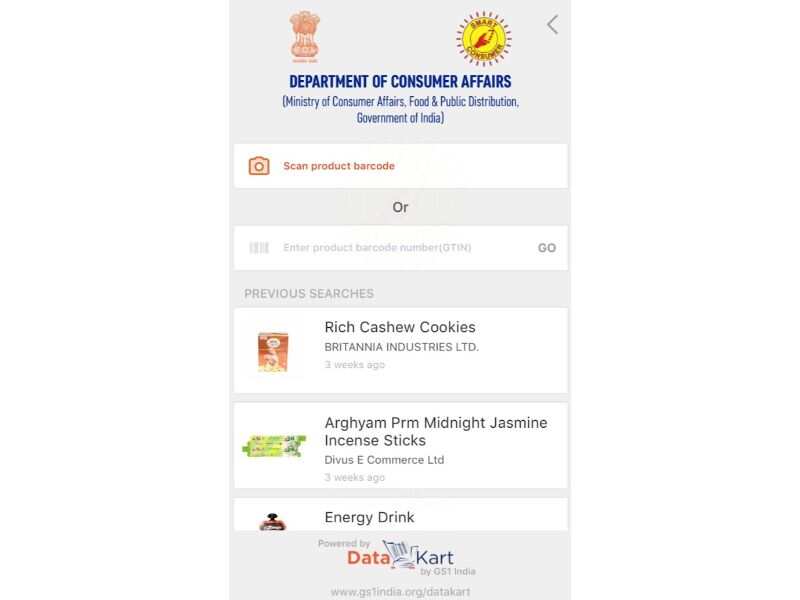 Open the app to scan the barcode of the product you want to check
Source:- gadgetsnow