Now That Your Favourite Beers Are Banned, Try These Alternatives
The Delhi government has put a ban of three years on Anheuser-Busch InBev, the world's largest brewer. Unfortunately, for people who like Budweiser, Hoegaarden, Stella Artois, Corona and Haywards, they will have to find alternatives to chug down.
We are here to help and found these alternatives for you to sip on!
Kingfisher Ultra mildly resembles the smooth taste of Budweiser and also falls in the same price category.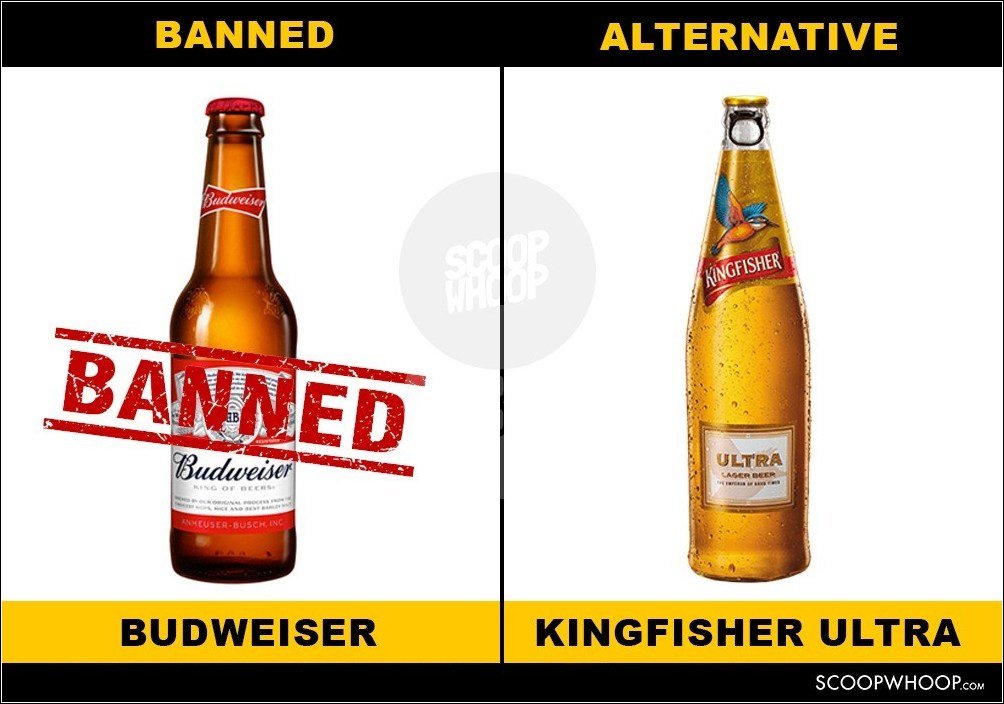 Being one of the finest wheat beers out there, it's almost unlikely to find an alternative to Hoegaarden. But Witlinger comes closest to its taste as compared to other wheat beers.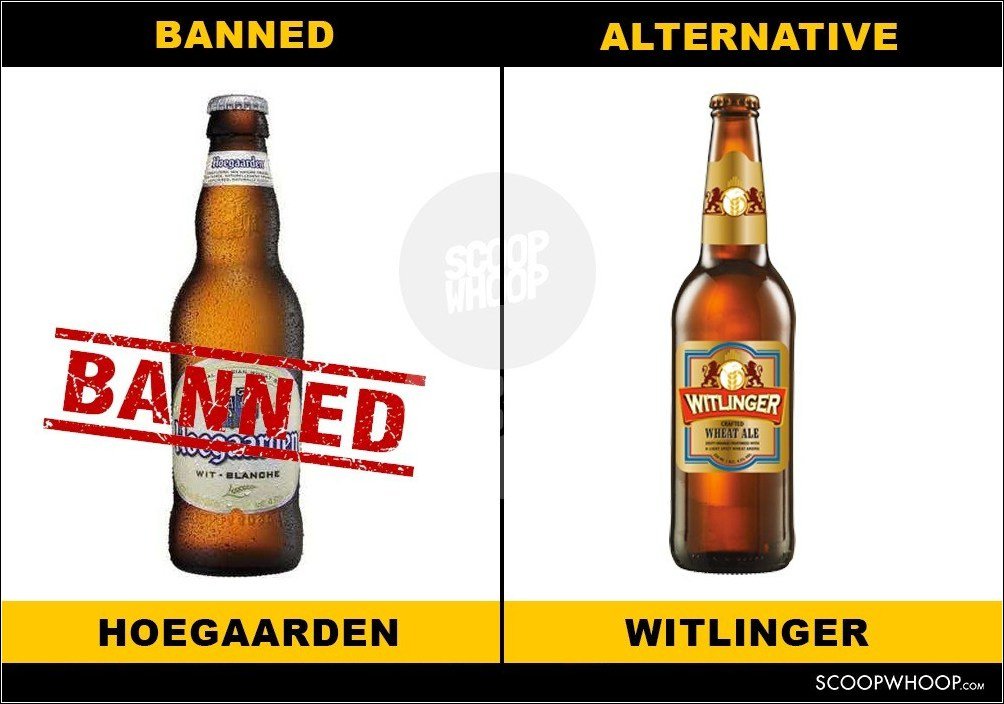 White Rhino Lager should be your go-to beer if you were a Stella luva.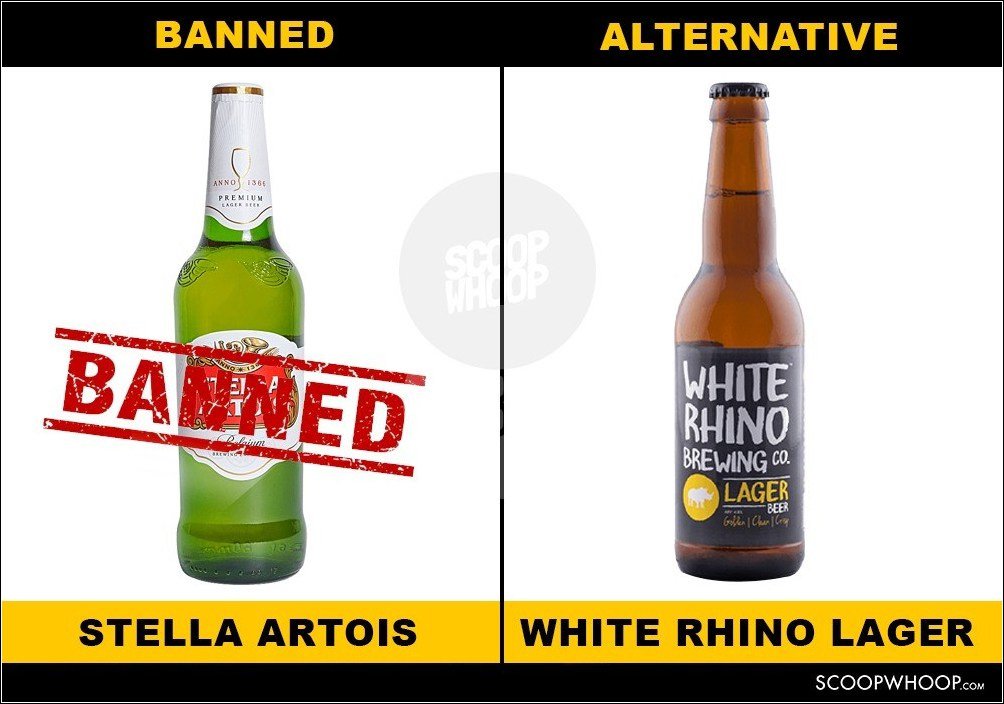 Even though there has never been another beer like Corona, Bira White can used as an alternative in its absence.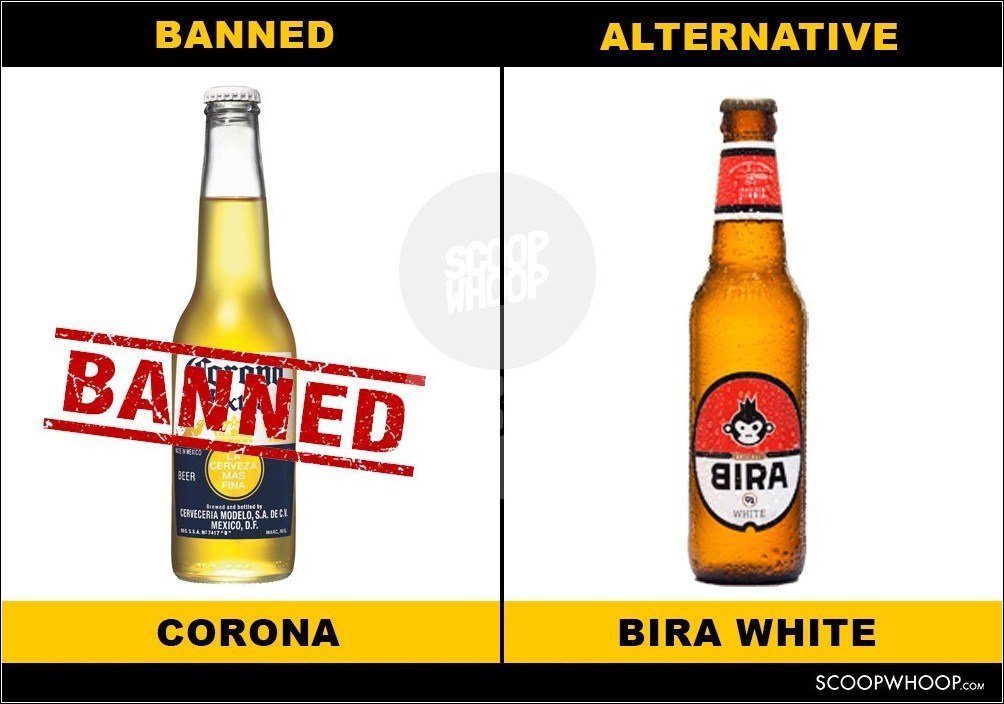 Haywards is only for the strong stomachs out there and while it's gone, Godfather can easily replace it.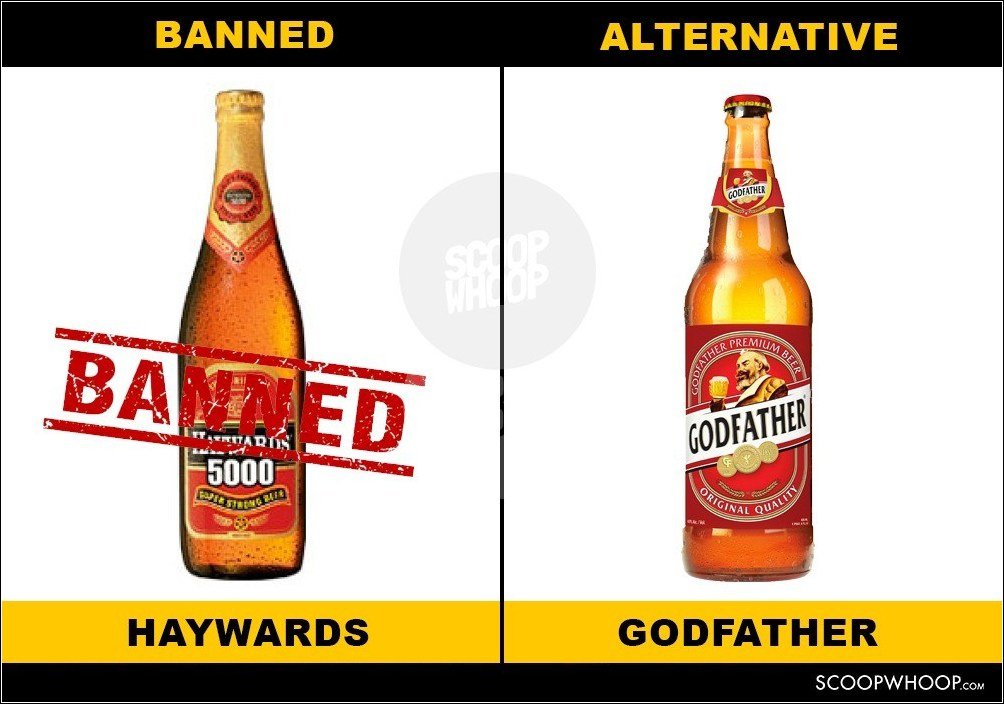 These beers will be missed.
Source:- scoopwhoop